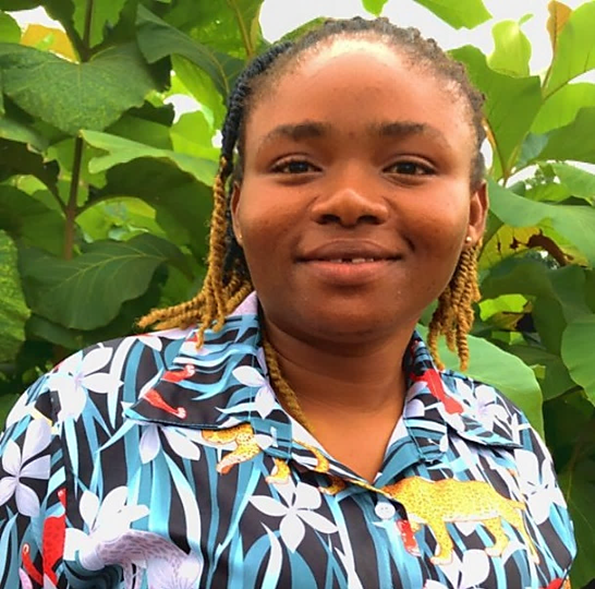 My name is Faustina Agyeiwaa. I am a graduate of KNUST and joined Form Ghana in June 2023 as a Management Trainee.
My experience has been worthwhile. Form Ghana is well organised and has an excellent record in social, environmental, and economic achievements. It is an honour to be part of a company involved in reforestation and restoration. The structured Management Trainee Programme has given me a great opportunity to learn on the job and build my communication, analytical thinking, and problem-solving skills. Also, I have gained practical knowledge of silviculture and harvesting and helped senior managers and officers in various plantation management activities.
I have grown personally and professionally and am confident that the practical knowledge and experiences gained so far will help me build a career at Form Ghana.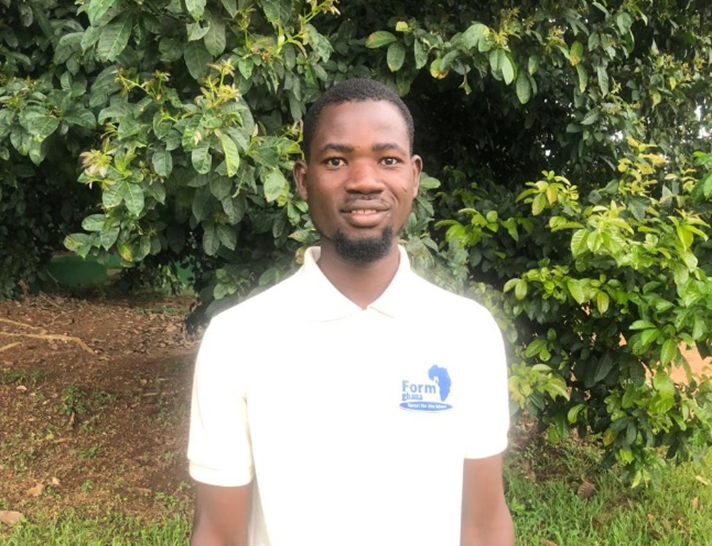 I am Adam Osman, a graduate of the UDS. Since joining Form Ghana in January 2023 as a Management Trainee, I have received training and worked in many departments.
I have assisted Plantation Supervisors and Technical Officers in all their duties. They and the managers taught me how to plan, organise teams and monitor plantation work. They encouraged me to identify trends, evaluate outputs and make improvement recommendations.
Working with Form Ghana has been an exciting and wonderful experience. The MTP has helped me understand the theories I learned in class by giving me contextual knowledge, practical skills and experience in plantation and harvesting management operations.
I see this as a challenge to keep working hard, advance professionally, and improve my interpersonal relationships, communication, and problem-solving skills. I appreciate Form Ghana for giving me this opportunity since it will significantly increase my long-term goal of becoming a forest or natural resources manager.