Every year, Form Ghana recruits and selects one or more groups of young graduates to participate in its Management Training Programme.
The trainees are monitored and mentored throughout the period and exit the programme with experience working in and managing teams. They also understand the contribution of sustainable forest management in mitigating climate change.

TRAINEE FEEDBACK

By: Agyewaa Faustina, Gideon Appiah, Adam Osman, and Thomas Baidoo

"We eagerly joined Form Ghana in 2023 as Management Trainees. Embracing this great opportunity, we were introduced to a structured trainee programme that provided us with valuable experience in communication and problem-solving skills.

"In addition to practical knowledge gained in various silviculture and harvesting operations, we assisted senior managers in carrying out plantation management activities.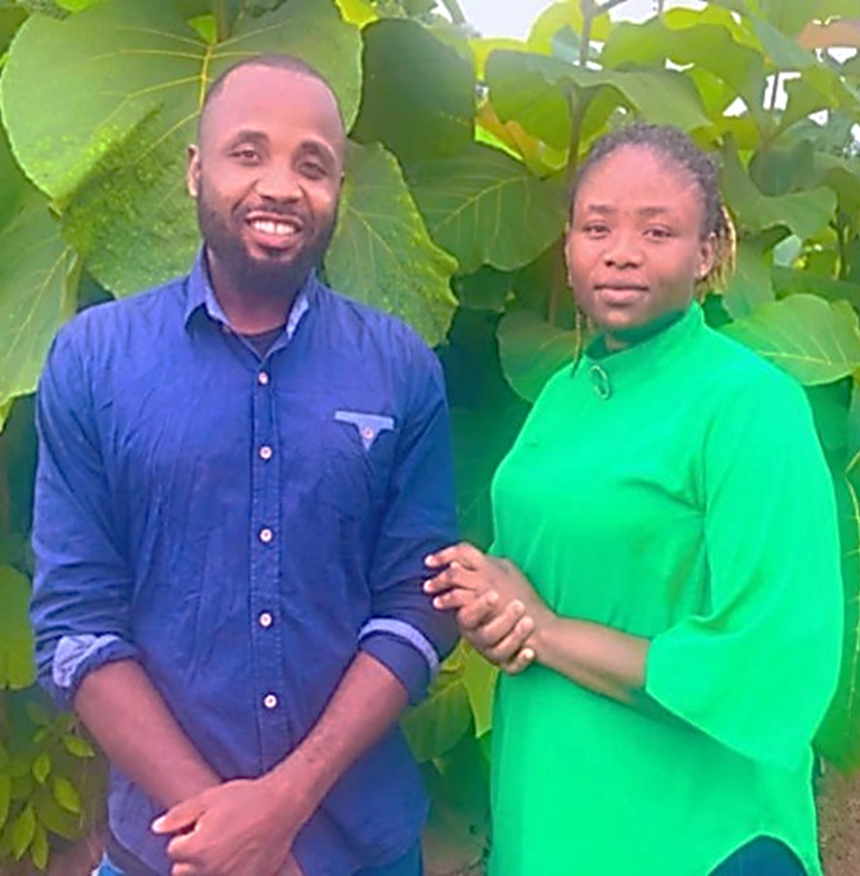 "Our journey as Management Trainees at Form Ghana has been extraordinary. We have grown personally and professionally, acquiring vital skills, embracing challenges, and contributing to the company's success.

We are confident that the practical knowledge and experience gained during our trainee programme will contribute significantly to our effectiveness as employees in Form Ghana. Thank you, and long live Form Ghana!"