Thirteen years and counting!
Form Ghana is proud to announce that we have passed our Forest Stewardship Council (FSCTM) annual audit for the 13th successive year.

"Yes, we did mention the successful FSCTM audit in our June Newsletter. However, we did not share the news that it includes the Tain II Forest Reserve", explains the CEO Willem Fourie.

FSCTM certification confirms that the forest is managed to preserve biological diversity and benefit the lives of local people and workers while ensuring economic viability.

Form Ghana established indigenous forests and plantations in the Asubima & Afrensu-Brohuma Forest Reserves at Akumadan in the Offinso North District of the Ashanti Region and the Tain II Forest Reserve in the Berekum municipality of the Bono Region.

In 2010, Form Ghana acquired its first FSCTM certificate for sustainable forest management for the Asubima and Afrensu-Brohuma Forest Reserve plantations. For the past 12 years, FSCTM has confirmed the company's commitment to reducing its environmental impact and contributing to the well-being of its employees and fringe communities in Akumadan.

"In 2023, we included the Tain II Forest Reserve plantation in Berekum and applied to the FSCTM to expand our scope. FSCTM certification is an investment in ", says Fourie.

Control Union conducted the audits on behalf of FSCTM between 8 and 15 March 2023 in Berekum and Akumadan. Paul Ontoaneyin, Form Ghana's Environment and Social (E&S) Manager facilitated the process.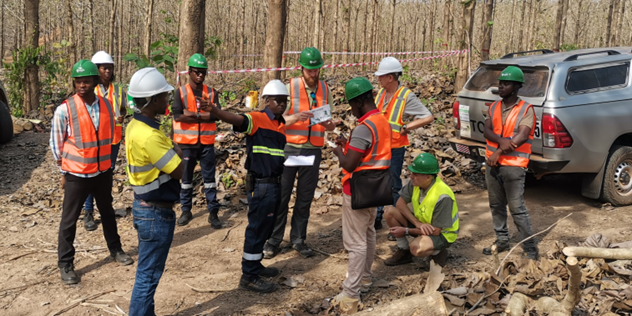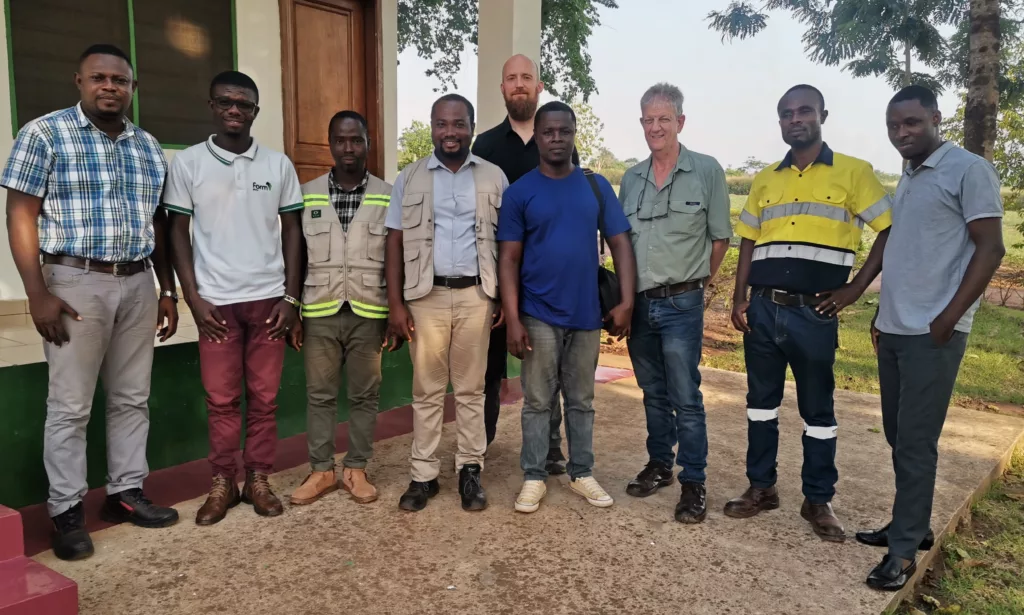 "The audits focused on our operational, administrative and stakeholder activities. The auditors reviewed our data and documents, interviewed stakeholders, including government agencies, and conducted site observations and discussions with staff," explains Ontoaneyin.
At the end of the audit, Form Ghana successfully maintained its certificate for the Asubima and Afrensu-Brohuma plantation in Akumadan and expanded its scope to the Tain II Forest Reserve in Berekum.

"The achievement reflects the energy and dedication of our staff, contractors and community leaders to reforest Ghana's degraded forest reserves while conserving and restoring the natural and riparian forests", comments Fourie.

"Certification is voluntary and not something our past and current round log clients and their markets require. We are investing in FSCTM certification because our Board wants us to be sustainable and strive to be a benchmark in plantation and indigenous forest management practices, social and environmental responsibilities and the carbon credits markets".